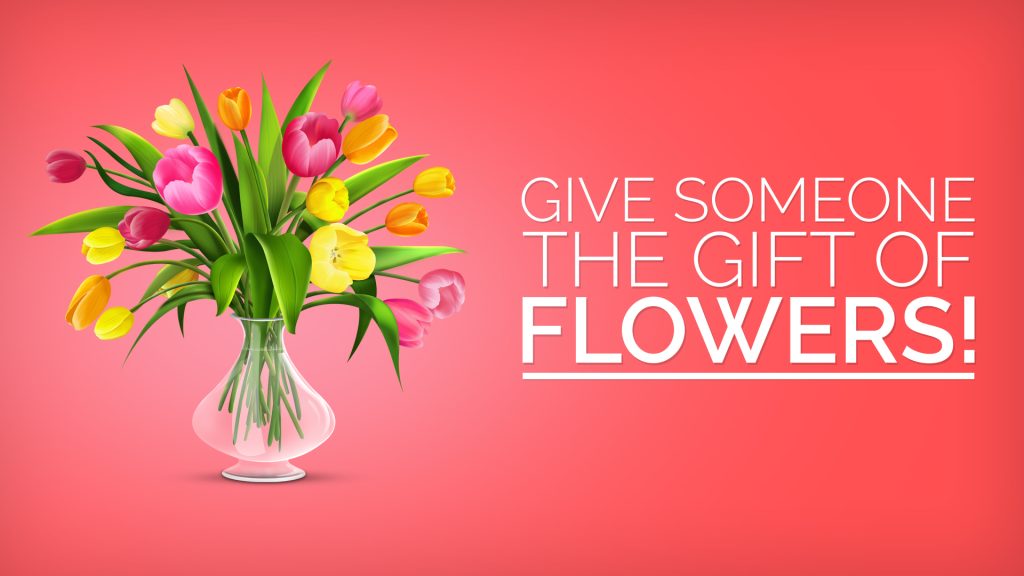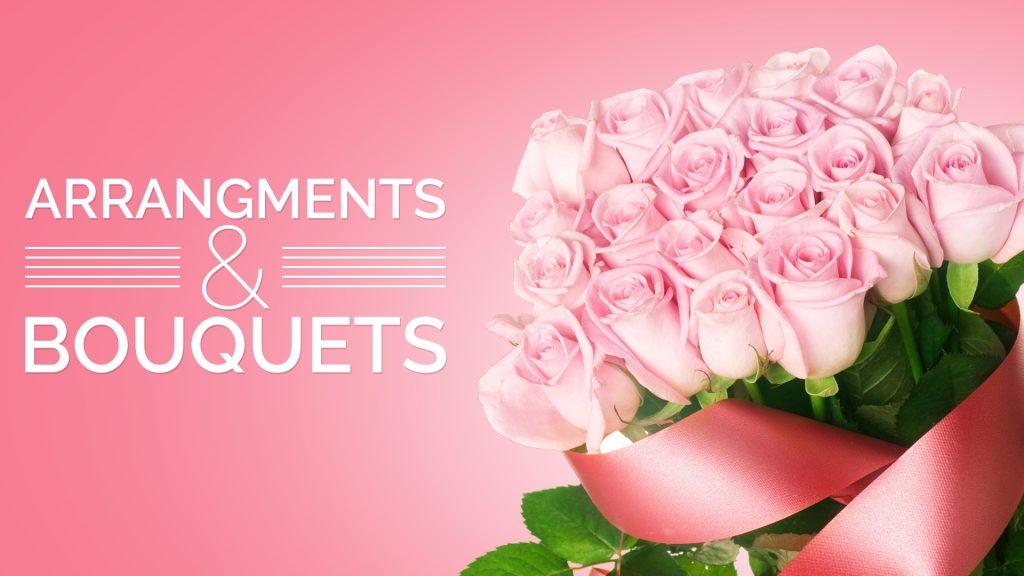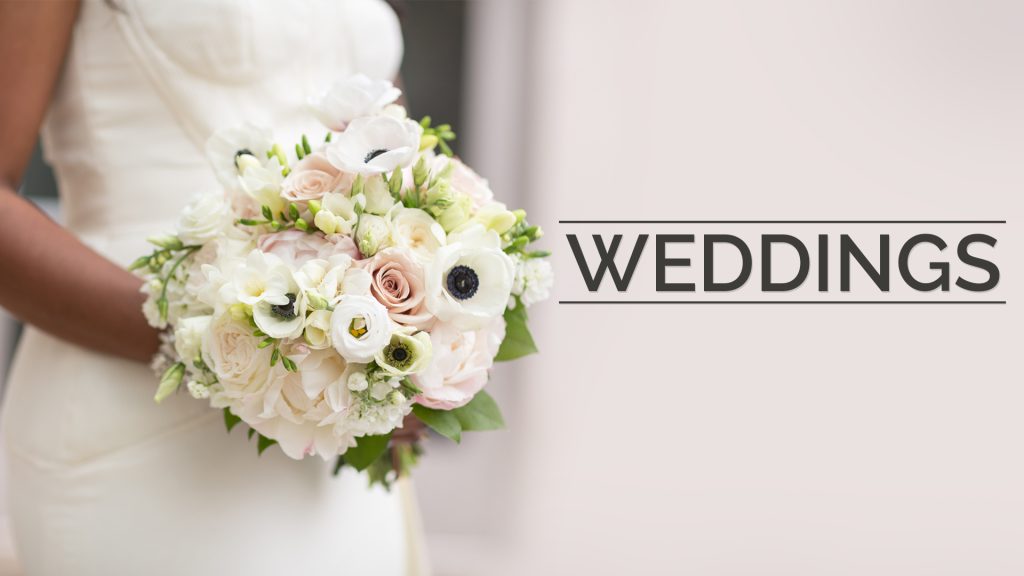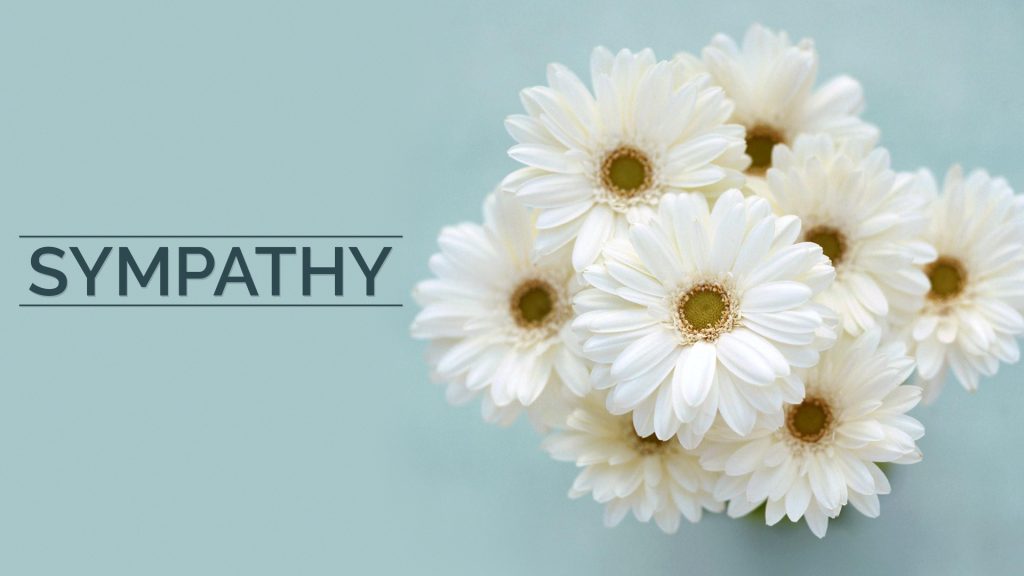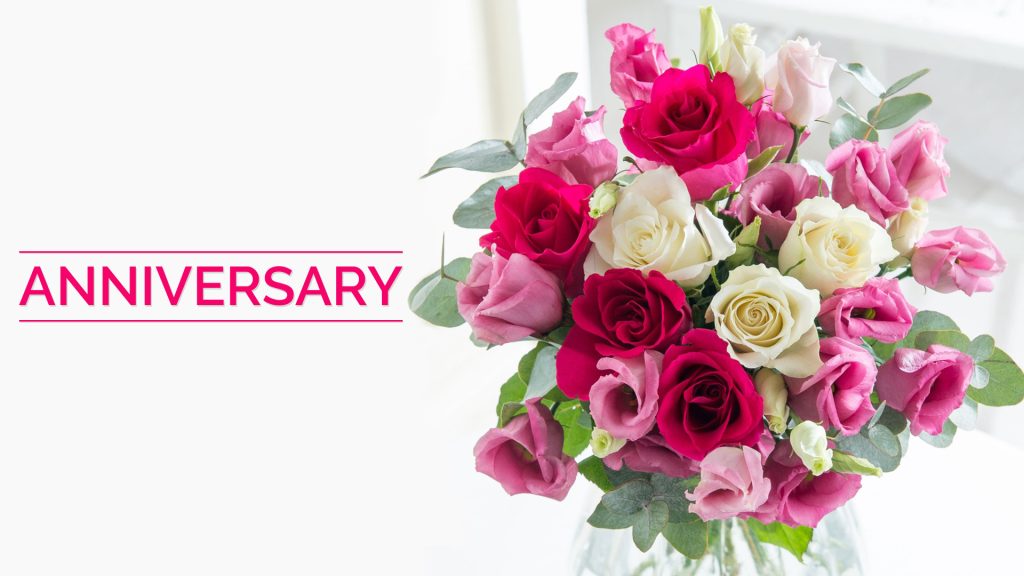 Welcome to Lulu's Flowers!
We provide flower and gift delivery to the Rockport-Fulton area.
Send flowers for any occasion. We offer a large variety of fresh flowers and gifts.
We can have flowers delivered to and around the Rockport area for whatever reason or occasion you may have in mind.
SEND YOUR LOVE FROM AFAR WITH FLOWERS!!
WE ARE OPEN FROM 8-4:30 M-F AND 9-12 SAT
We are closed on Sundays.
PLEASE NOTE:
FOR SAME DAY DELIVERY ORDERS MUST BE IN NO LATER THAN 1PM WEEKDAYS AND 10 AM SATURDAYS!
2722 Hwy 35 N.
Rockport, Texas 78382
Please call 361-729-3700 or use this website to place your order!